1 Hour Response Time
You can count on us for emergencies 24/7
Contact us to enquire
With every call, we strive to reach your location ASAP within an hour.

24/7 Emergency Service
We provide solutions to your problems.
Our service to you is our priority
Our team is ready to assist you round the clock.

Easy Dial
Call: 62616161
Call us and we will be there
You only need to remember 62616161. Call us when you need us and we will be there.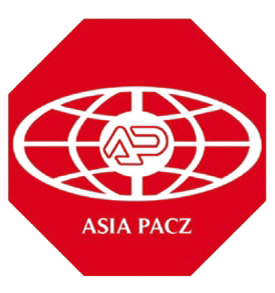 We'd love To Meet You In Person Or Via The Web!
Contact our hotline to fix an appointment or to simply enquire about how we can be of service to you.
Main Office: 7030 Ang Mo Kio Avenue 5 #01-07/08
Northstar @ AMK Singapore 569880
Phone: +65 62616161
Email: info@asiapacz.com
Website: http://www.asiapacz.com
Comments or questions are welcome.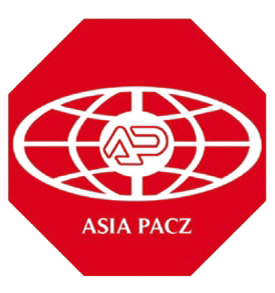 We're Here To Meet your Environmental Needs!
Contact Us To Find Out How We Can Be Of Service to You