Our Journey at Asia Pacz – (Grease Trap Singapore)
Asia Pacz is a strong, continually growing endeavour in the Environmental Service Business field. Today, it has expanded from a company mainly handling excavation and cable installation works to one that greater meets the needs of consumers. All works are handled and supported by highly trained and experienced key personnel with the aid of reliable field technicians and high-tech equipment.
Many might not know that Asia Pacz has a wide variety of services that serve to fulfill many households, restaurants and businesses alike. Grease Trap Singapore services and Grease Trap Cleaning Maintenance Services are just some of the many things that Asia Pacz provides.
High Pressure Water Jetting Services
By providing intense, high pressure hydro jetting services using only specially trained personnel, Asia Pacz sets high service standards for flushing and cleaning waste deposits, incrustations in pipelines, and many more to ensure any form of debris is removed. Waste Drainage Maintenance like this is crucial for a smooth water flow through the pipes.
Electro-mechanical Services (for overhead and underground pipes)
A rodder is any kind of semi rigid cable that when inserted in a sewer line, either pushes a blockage out of the pipe or the blockage gets caught in the rod and is pulled out. These are used to clear waste deposits along drainage systems, and blockages are efficiently removed to allow maximum water flow.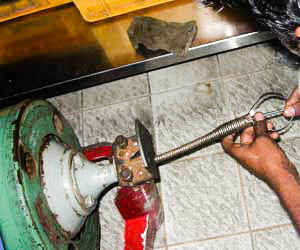 Grease Trap Singapore (including stand-by service)
Desilting or cleansing is the key to keeping sewers, pipes and drains in optimal, operational condition. When liquid moves through a sewer system, heavier matter sinks to the bottom of the pipe and is collected there. This is known as silt. If silt is not extracted on a regular basis, it will solidify into a rock-like substance, impairing and reducing the flow capacity of the system.
Bio Treatment (Installation or Manually)
Bio Treatment is the processing of waste or hazardous substance using living substances such as bacteria and fungi. It's environmentally friendly and a cost-effective alternative to physico-chemical clean up options.
CCTV Inspection (for underwater and PUB submission)
By using highly advanced CCTVs for underwater sewerage and more, pipelines can be scanned at all times. This allows clients to check on the structure and immediate condition of the pipelines via live feeds and alert Asia Pacz immediately if they notice anything amiss.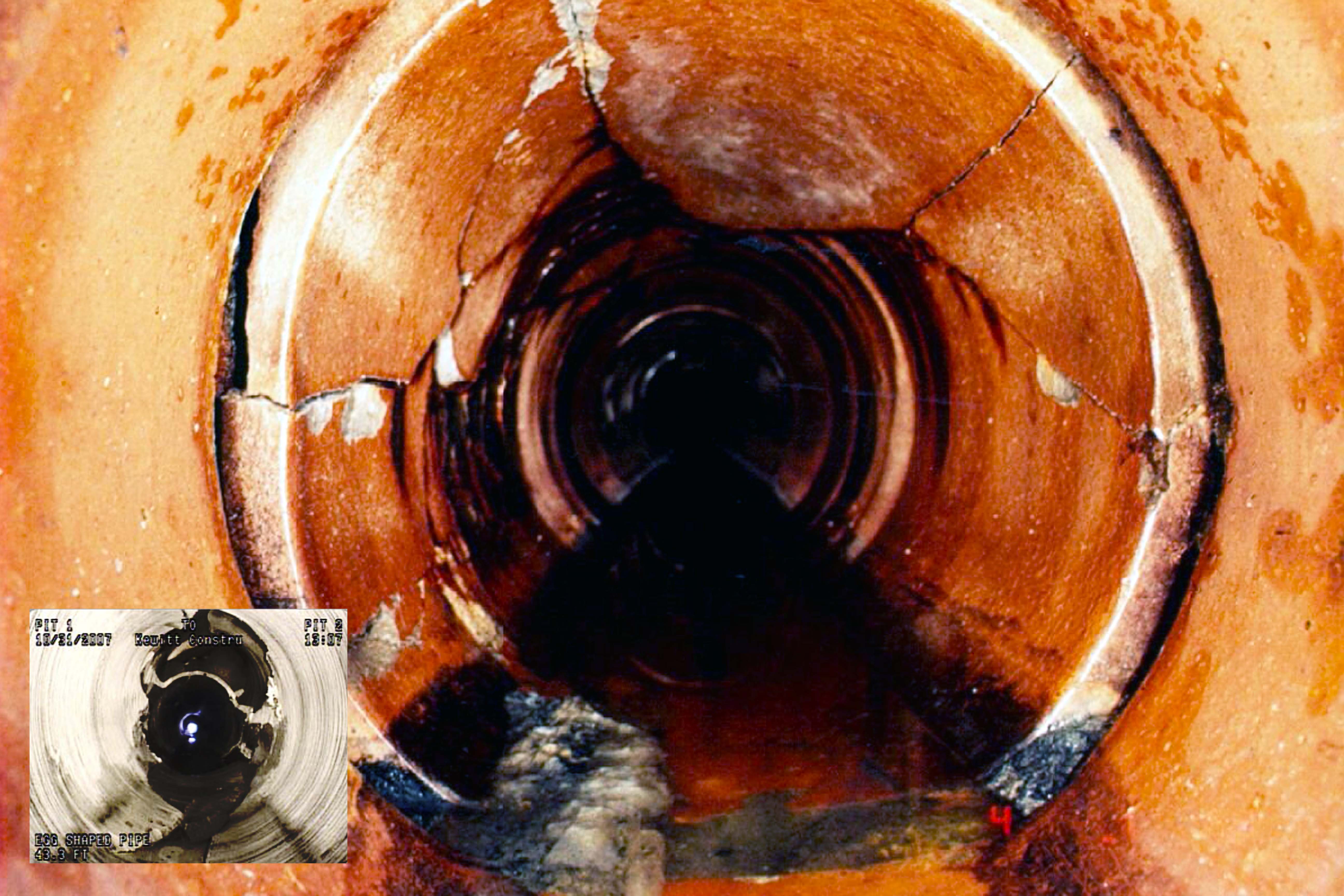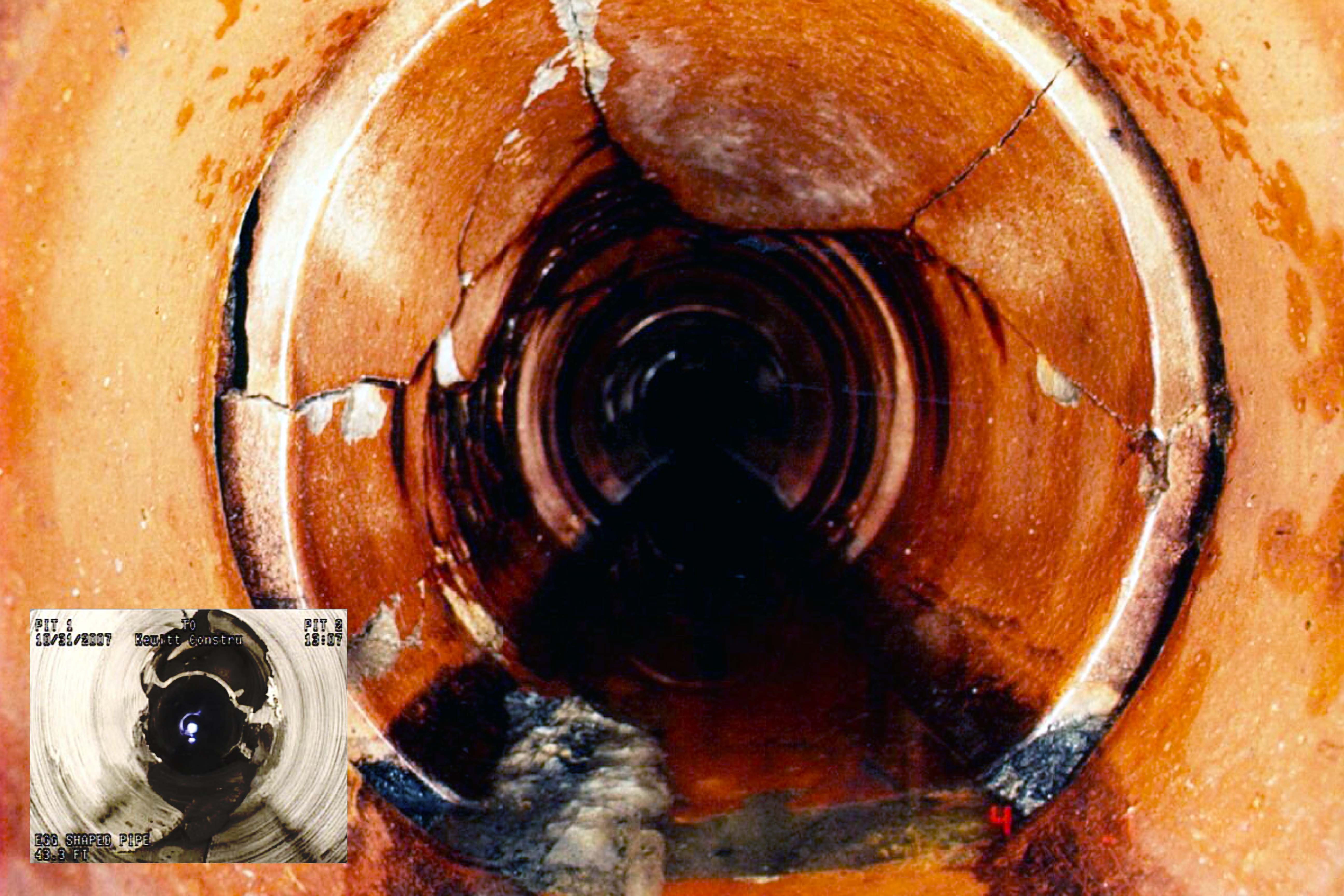 Plumbing Technology (replace, install, modify & design)
Asia Pacz covers everything from sanitising drainage systems, pipefitting, venting and many more.
Grease Trap installation services
With an increasing number of food establishments in Singapore, the need for Grease Trap installation and Grease Trap Maintenance for each is a must. Installing Grease Traps is an effective way of waste draining and does well to keep any eating establishment clean and free of containments.
More services:
Other engineering services (Installation and repair of pumps, ejectors/divertors)

Electrical Installation (troubleshoot/new installation)

Painting

False Ceiling/Wall

Others – subject to site survey & requirement
Asia Pacz is renowned in the industry for being a leading service provider for all jobs, no matter big or small. They are proud to name Marina Bay Sands, Capitaland, Food Republic, NEA Tuas Incineration Plant, Shangri-La Hotel, Sentosa Cove and many more as a few of their valued partners, and believe they have even more room to grow and expand their reach to even more businesses in the future.